Contact Supplier

Fian Natural Stone
Manager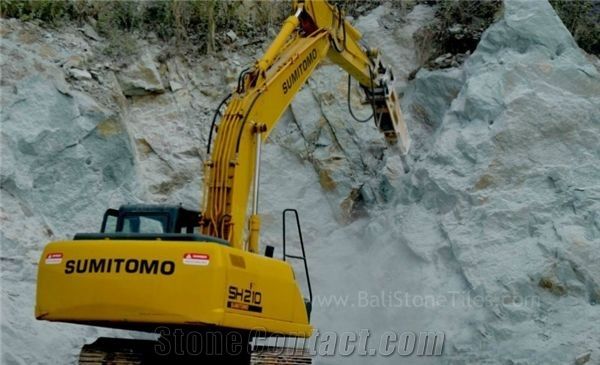 Company Name:
BIGGA STONE - PT. Bigga Damai Utama | Bali Stone Tiles Supplier - Indonesia Natural Stone Exporter
Business Type:
NaturalStone,Service
Main Products:
Green Stone Sukabumi, Bali Lava Stone Tile, White Palimanan Stone, Bali Gray Andesite, Bali Ivory Golden Stone, Java Brown Flagstone
Country/Region:

Indonesia
Verification Type:


The Best Indonesia Natural Stone manufacturer and exporter.

We produce Green Stone Sukabumi / Pedra Hijau Verde , Lava Stone Tile, White Classic Limestone Indonesia, Black Basalt Andesite, Ivory Cream Limestone Indonesia, Templek/ Random / Lempeng Stone , Andesite Stone, Green Sukabumi Stone / Pedra Hijau Lisa

We export our best product since 2012. During this time we already served customer all over the world includes Europe, USA, Asia, Australia, Africa, etc.
Our mission is providing best quality product and services. This mission become spirit of our company and inspiring our vision become a leading world class stone company.


The Best Natural Stone Company




Bigga Stone - Feels Bali with Stone

PT. Bigga Damai Utama
Jalan Magelang KM 9.5
Sleman, DIY, Indonesia

Contact Us :
62821 7300 7200 (Office Call & Whatsapp )
62877 398 331 88 (Call & Whatsapp )
Email: Info@BiggaStone.com &
Owner@NaturalStoneIndonesia.com




www.BiggaStone.com

www.NaturalStoneIndonesia.com

Onsite Check

The supplier's company certificate has been verified by StoneContact.Com.
Verified Supplier
International Name
Local Company Name
Company Establish Date
Business License
Trade License
Existence Image